Gonzales Youth Council
The purpose of the Gonzales Youth Council is to give voice and action to our community's future leaders.  
The Gonzales Youth Commissioners represent our youth at both City and School policy boards. They fully participate with elected and appointed leaders at the Gonzales Unified School District and the City of Gonzales.  
They work to represent and inform youth on issues affecting our community.  
Many community individual and groups inform and collect opinions from the entire Gonzales Youth Council (GYC). Collaboration examples can be found at the Collaboration web page.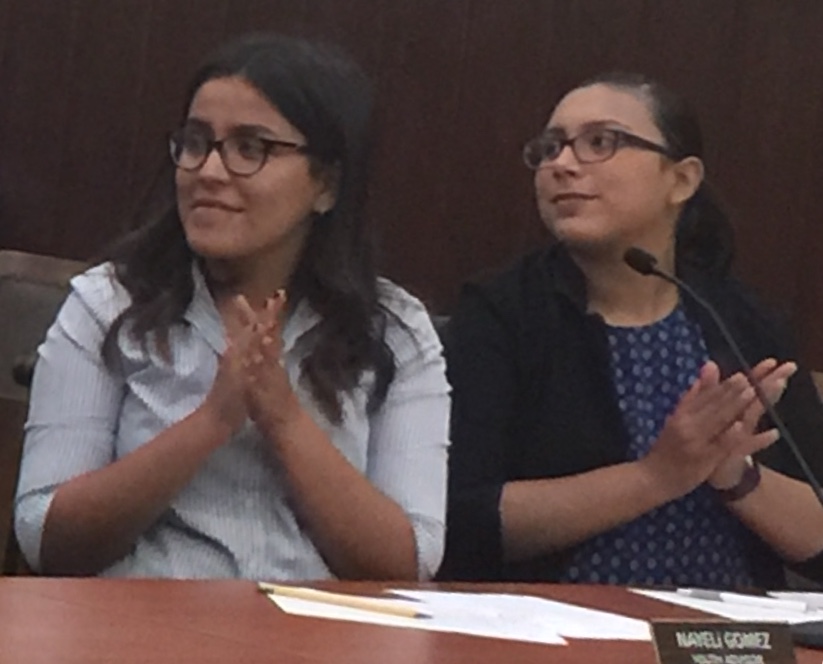 For Youth For Community forum sponsored by City and School leadership led to Youth Commissioners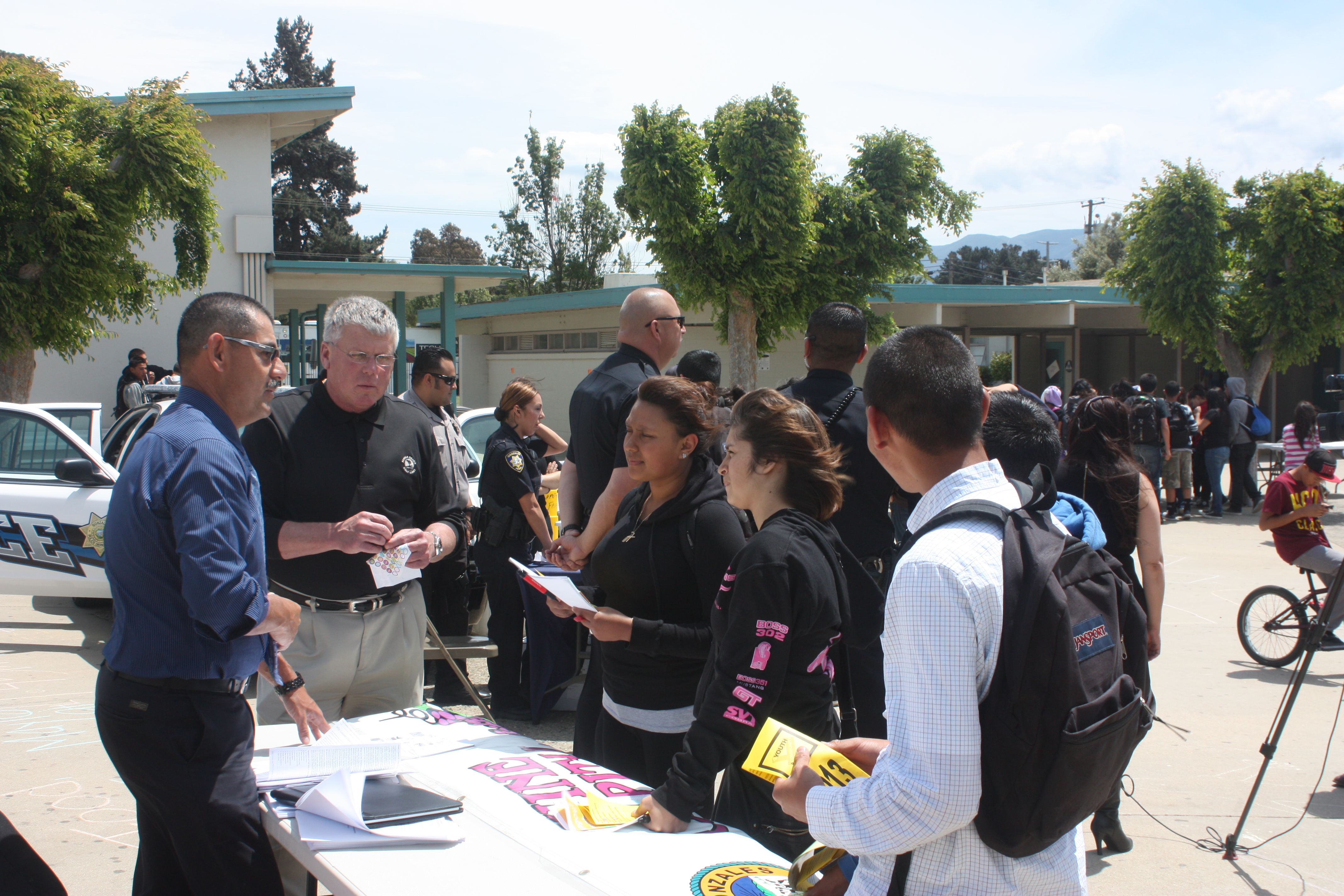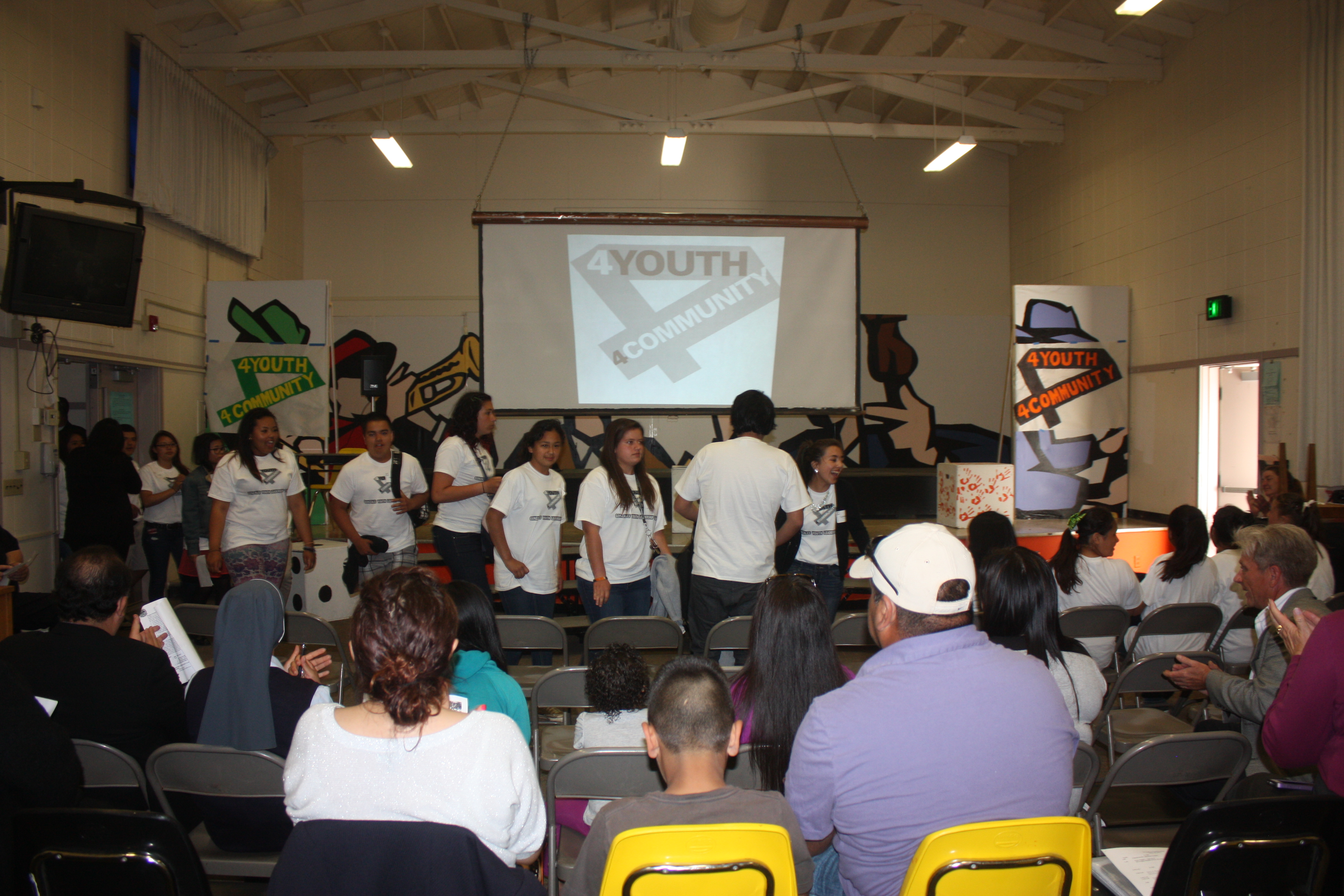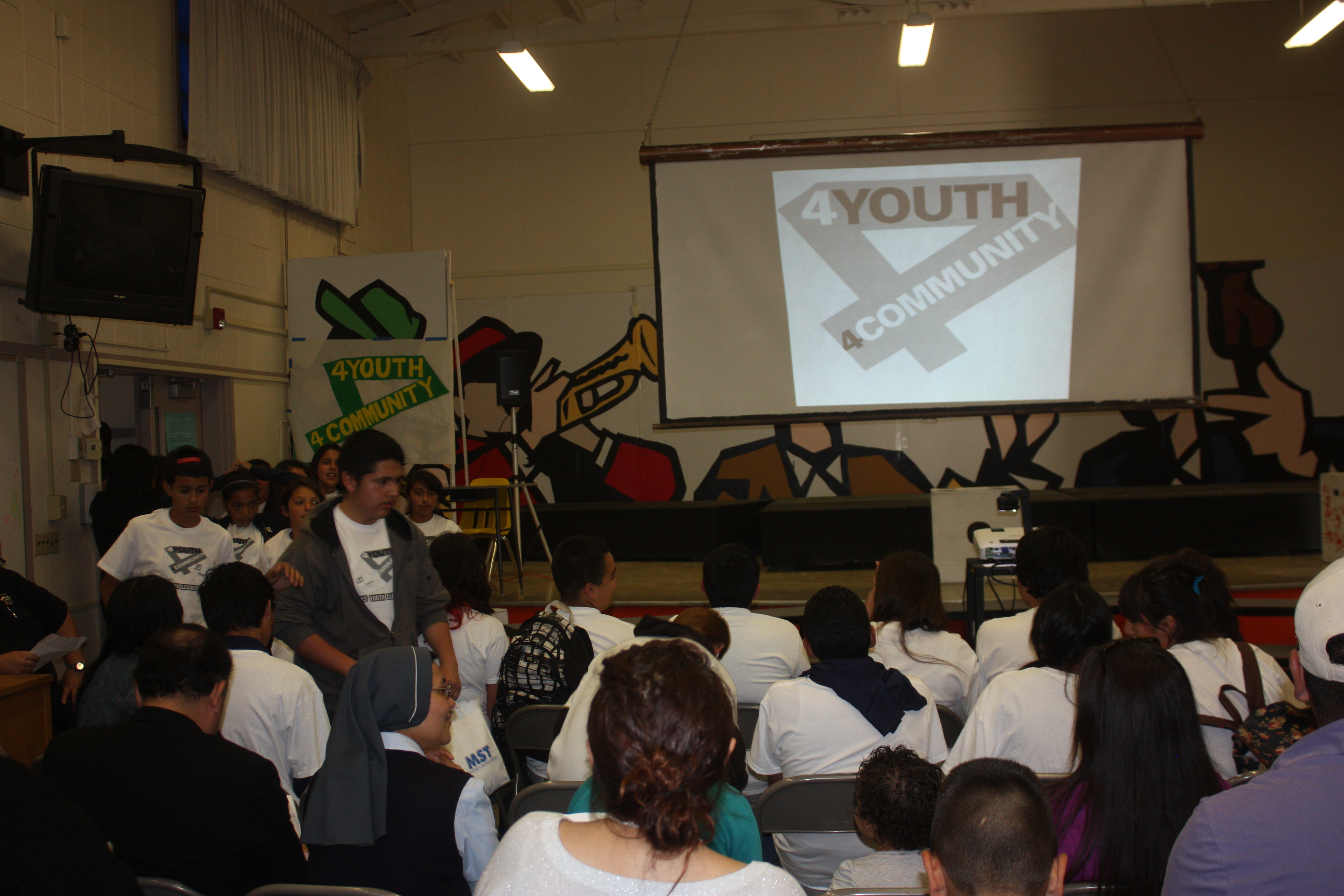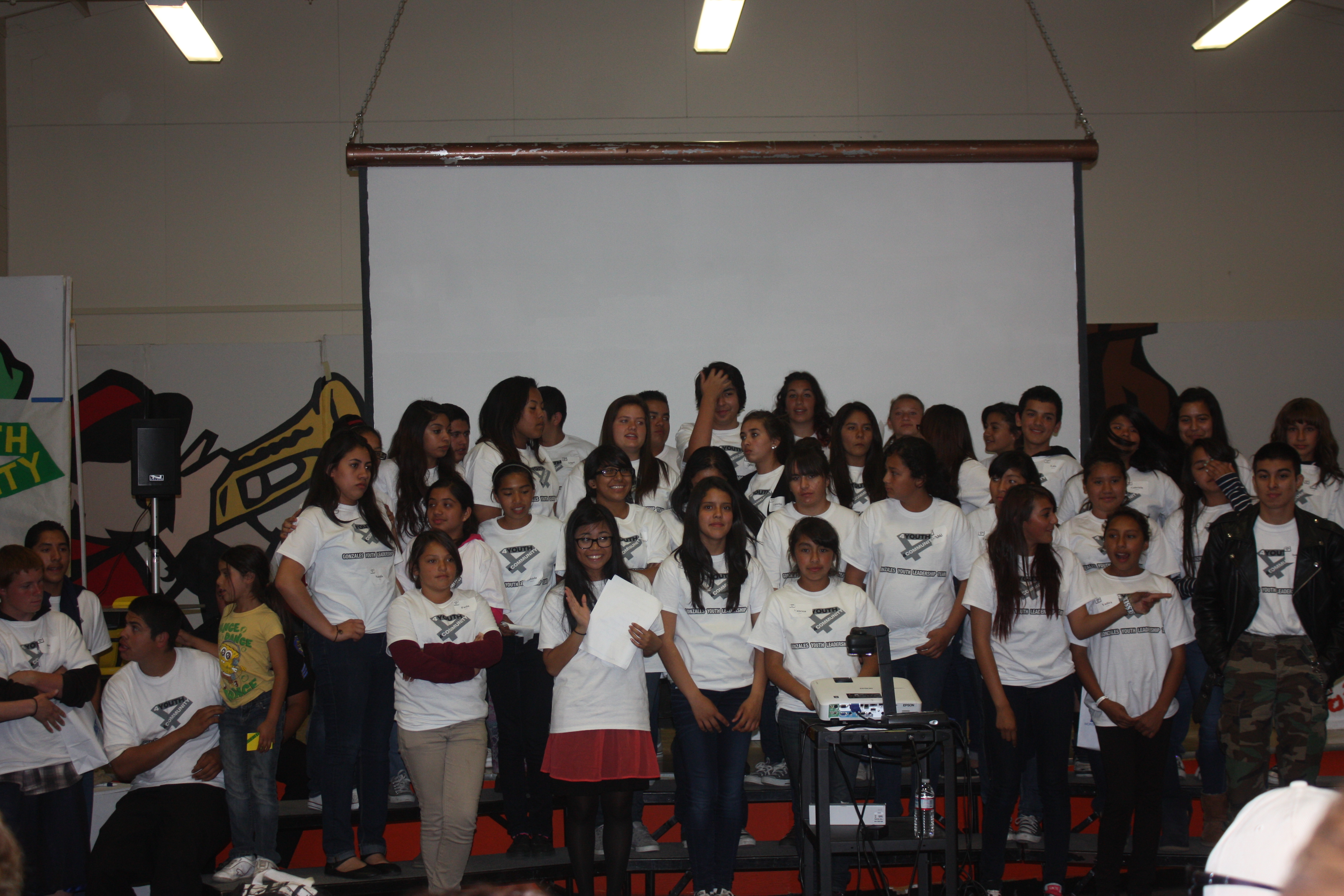 News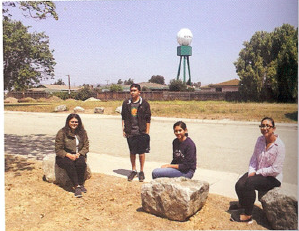 The Gonzales Youth Council made its voice heard again as the City Council and members of the community began to discuss the merits of allowing…

Gonzales' Youth Council gives young people a voice in the local legislative process. One result, among many, is a better law for preventing underage…