The Public Works Department strives to support the Vision of the city. It does this in the following ways:
Recognizes quality service to our customers, and the residents of this community are our number one priority.
Recognizes that a "can-do" attitude is our most valuable resource.
Provides all services in an ethical, honest, and equitable manner.
Demonstrates pride and commitment to the work being done by being enthusiastic and professional.
Is committed to providing services that are responsive, innovative, and fiscally sound.
Recognizes the critical importance of working in partnership with the business community in developing a diverse, economically stable City.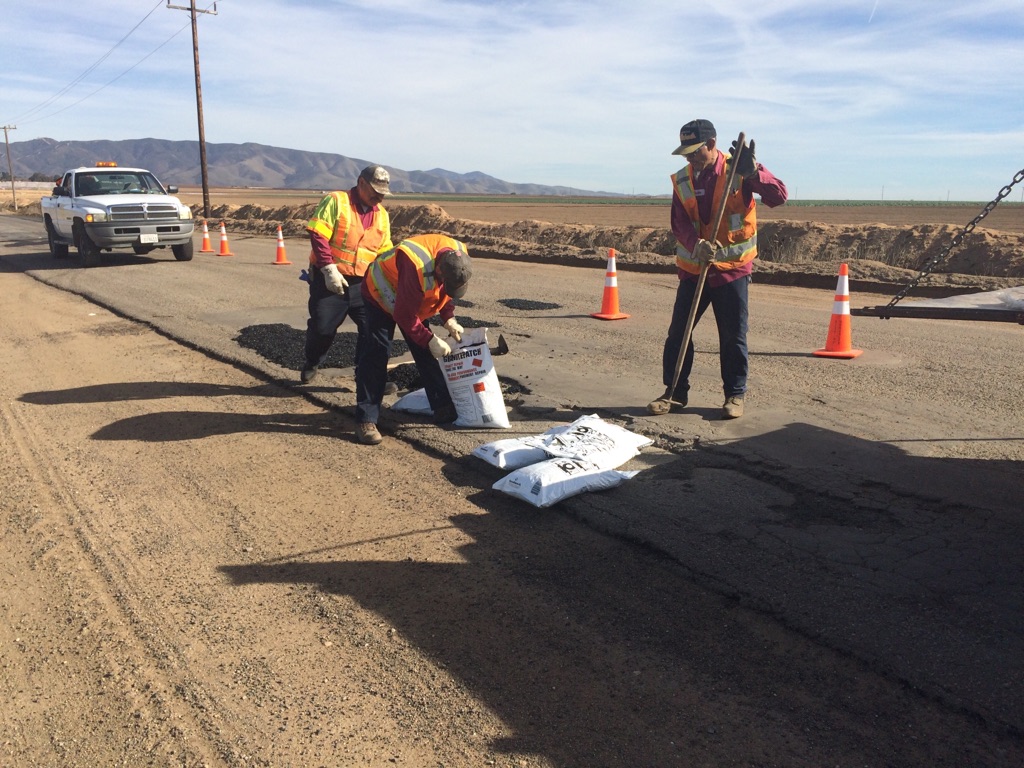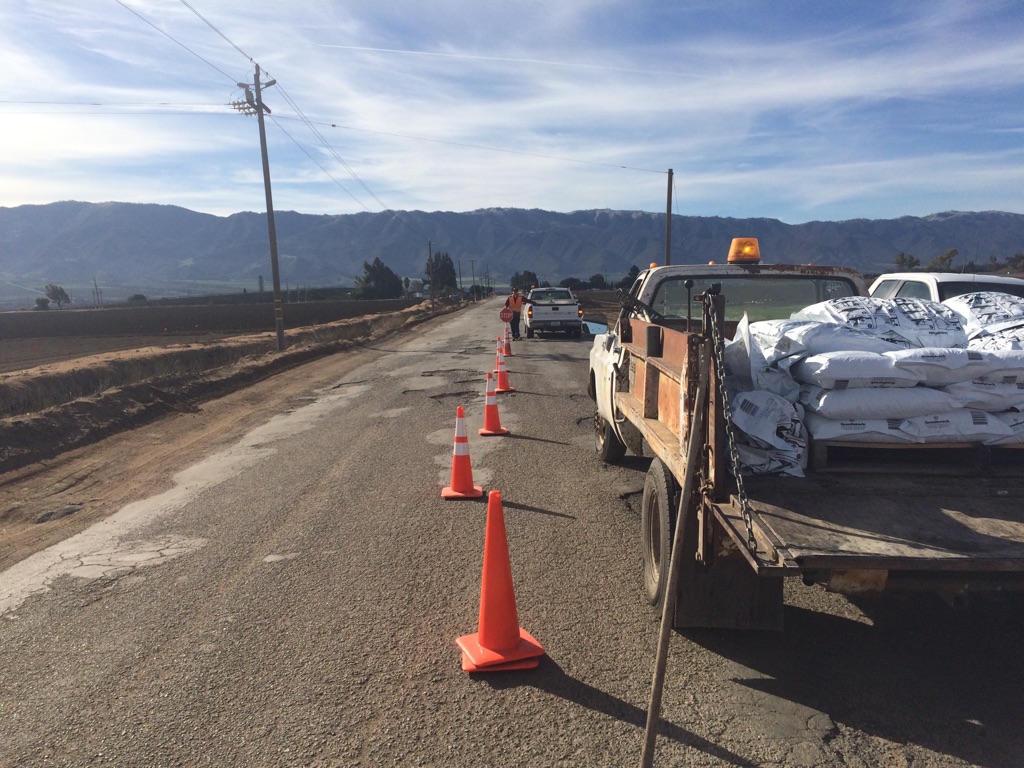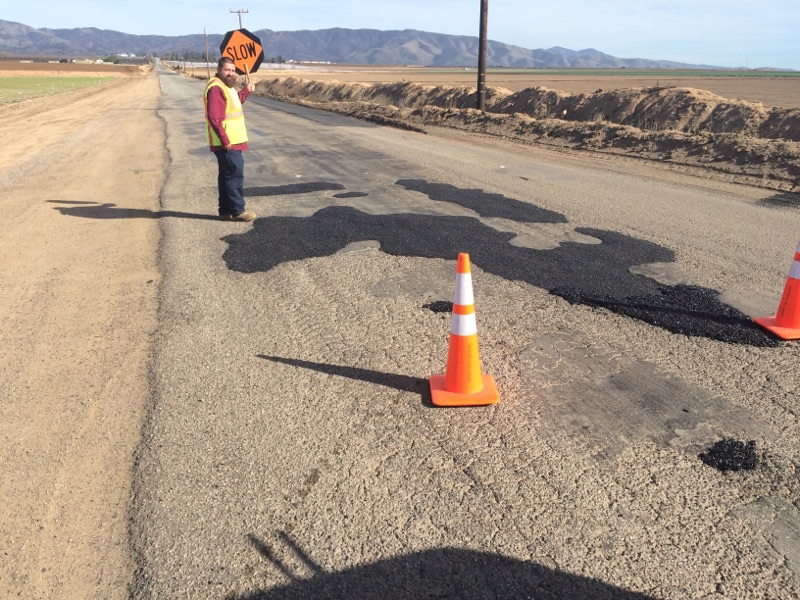 News
Jacob Schoch was introduced as the newest member of the public works team at the October 7 City Council meeting. He begins his career with Gonzales…
New Speed limits go in effect November 1, 2018 Alta speed limits: 10th to C Street is 30 mph, C St to 750 S Alta is 25 mph, 750 S Alta to Gloria…
Contact Info
Public Works Department
Email
Street Address
P.O. Box 647, Gonzales, CA, 93926
Public Works Director / City Engineer