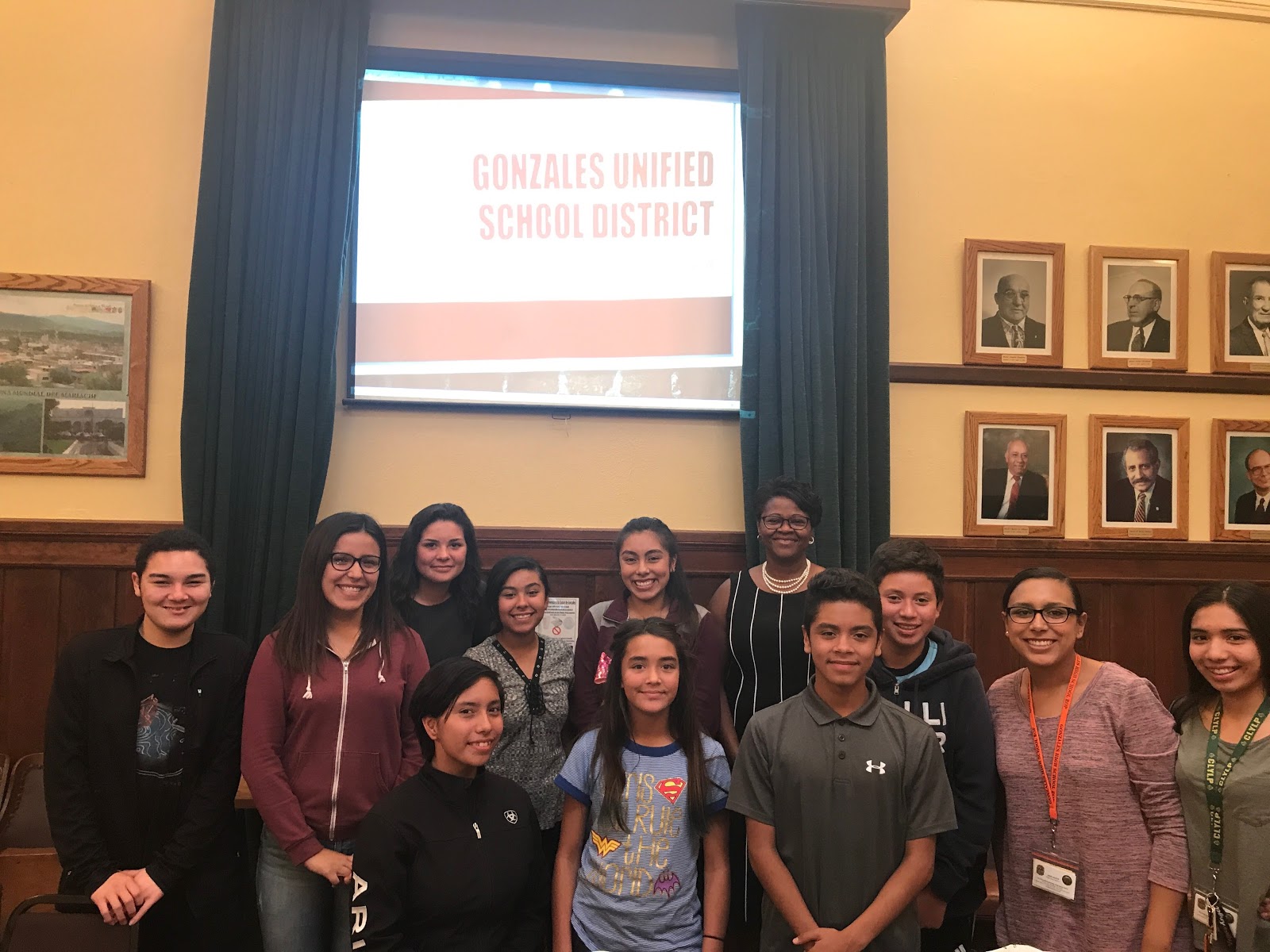 Mary Dawson, Superintendent of Business Services of the Gonzales Unified School District
The Gonzales Youth Council welcomed Mary Dawson to their monthly meeting in order to get informed on the GUSD's budget.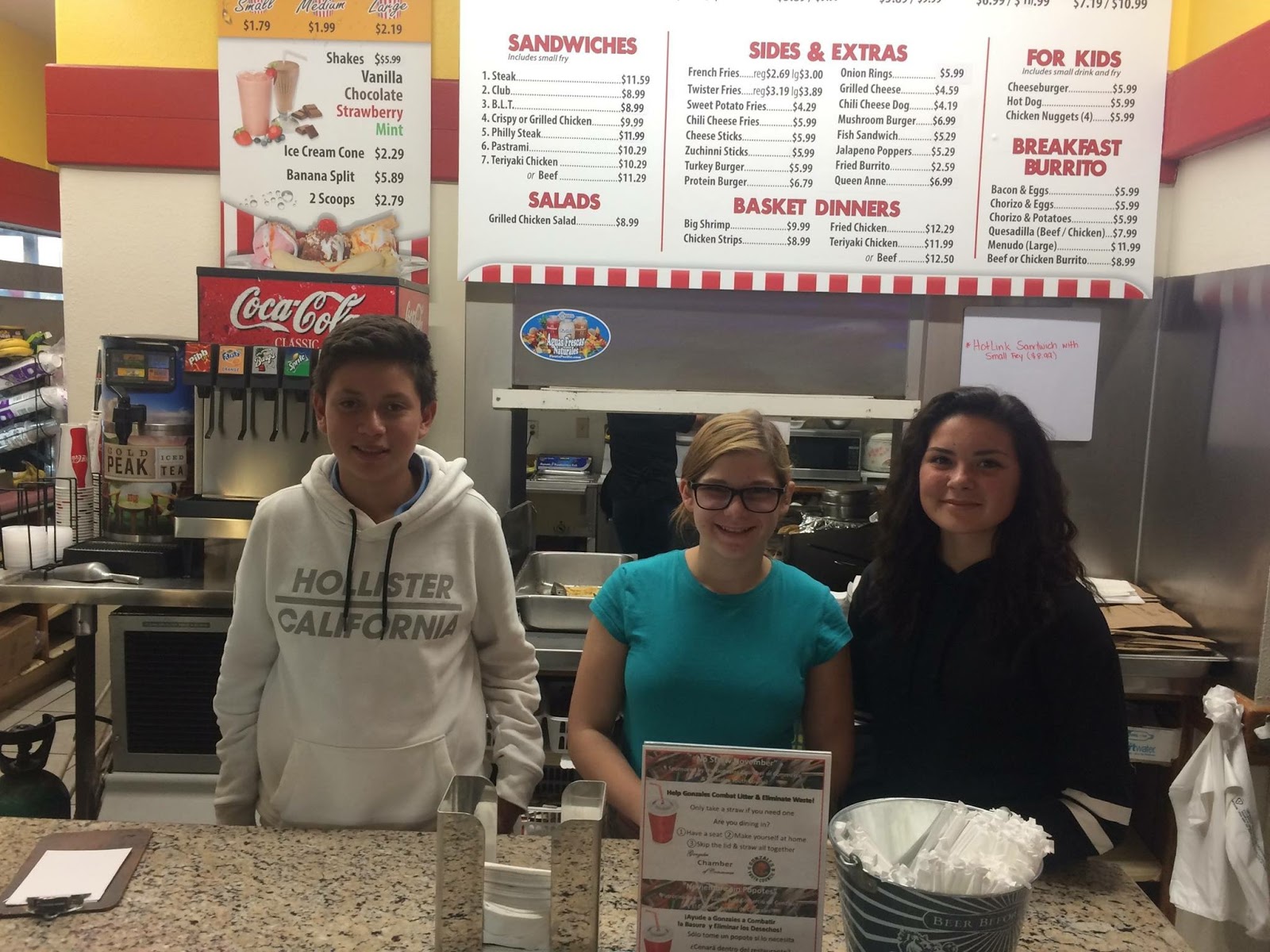 Shelby O'Neil, Member of Jr. Ocean Guardians ­No Straw November
Members Isabel Mendoza and Gerardo Martinez went to participating restaurants of the No Straw November campaign. In their efforts to reduce the unnecessary use of plastic straws, the members lead this campaign and engaged 12 restaurants. The Gonzales Youth Council also worked with the Chamber of Commerce, Maury Treleven, and Shelby O'Neil founder of Junior Ocean Guardians.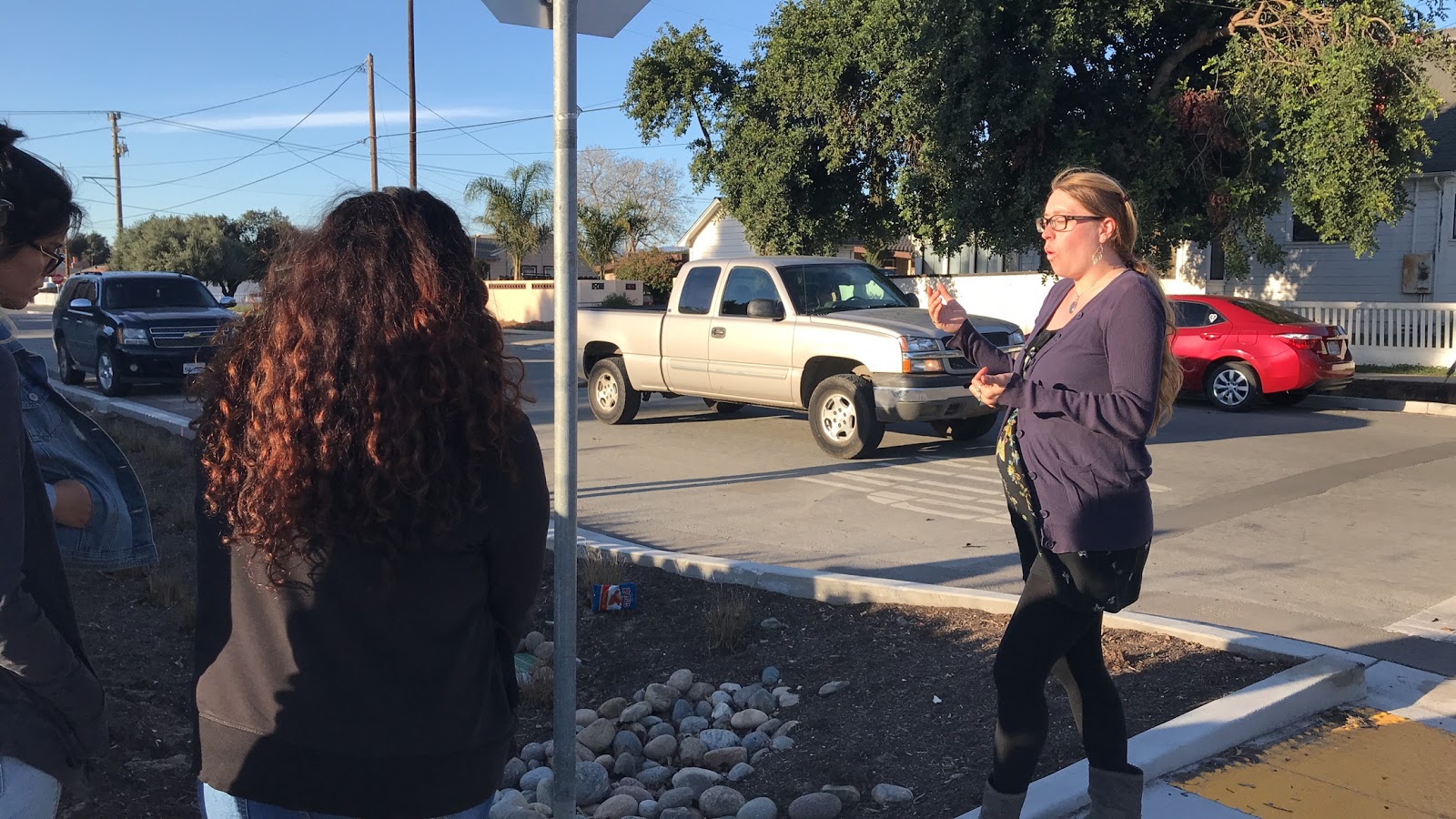 Amanda Good­, Save the Whales non­profit organization
Amanda Good works with Save the Whales. The Gonzales Youth Council welcomed her as she gave members a tour of the new Bioswale area here in Gonzales.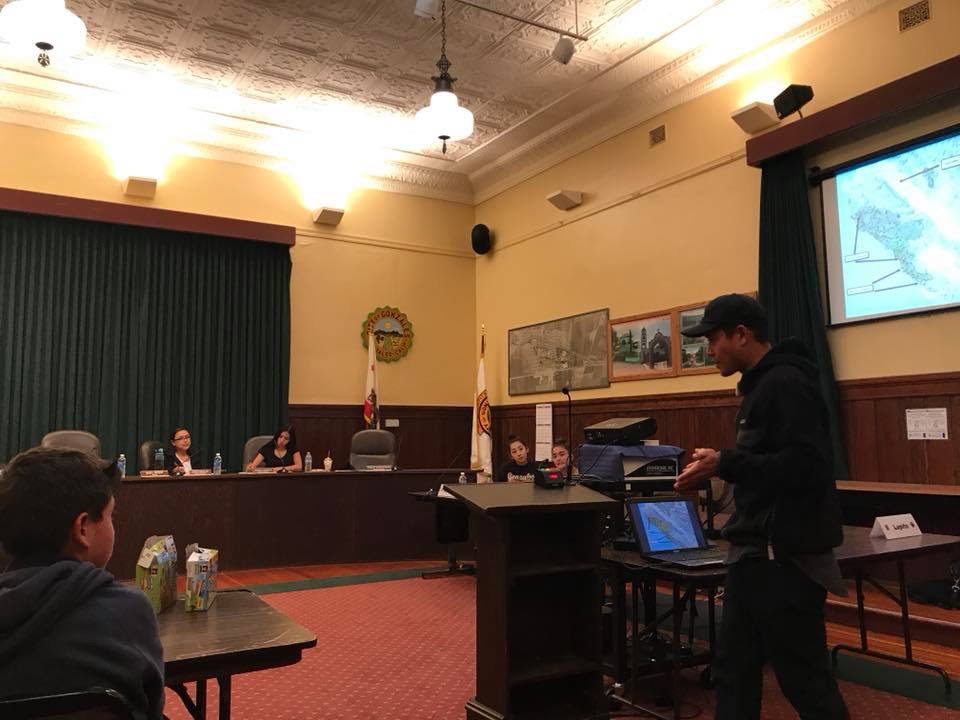 Toan Do,­ Ventana Wilderness Alliance
Toan Do, a representative of the Ventana Wilderness Alliance, met with the Gonzales Youth Council in order to bring this program to the Gonzales youth.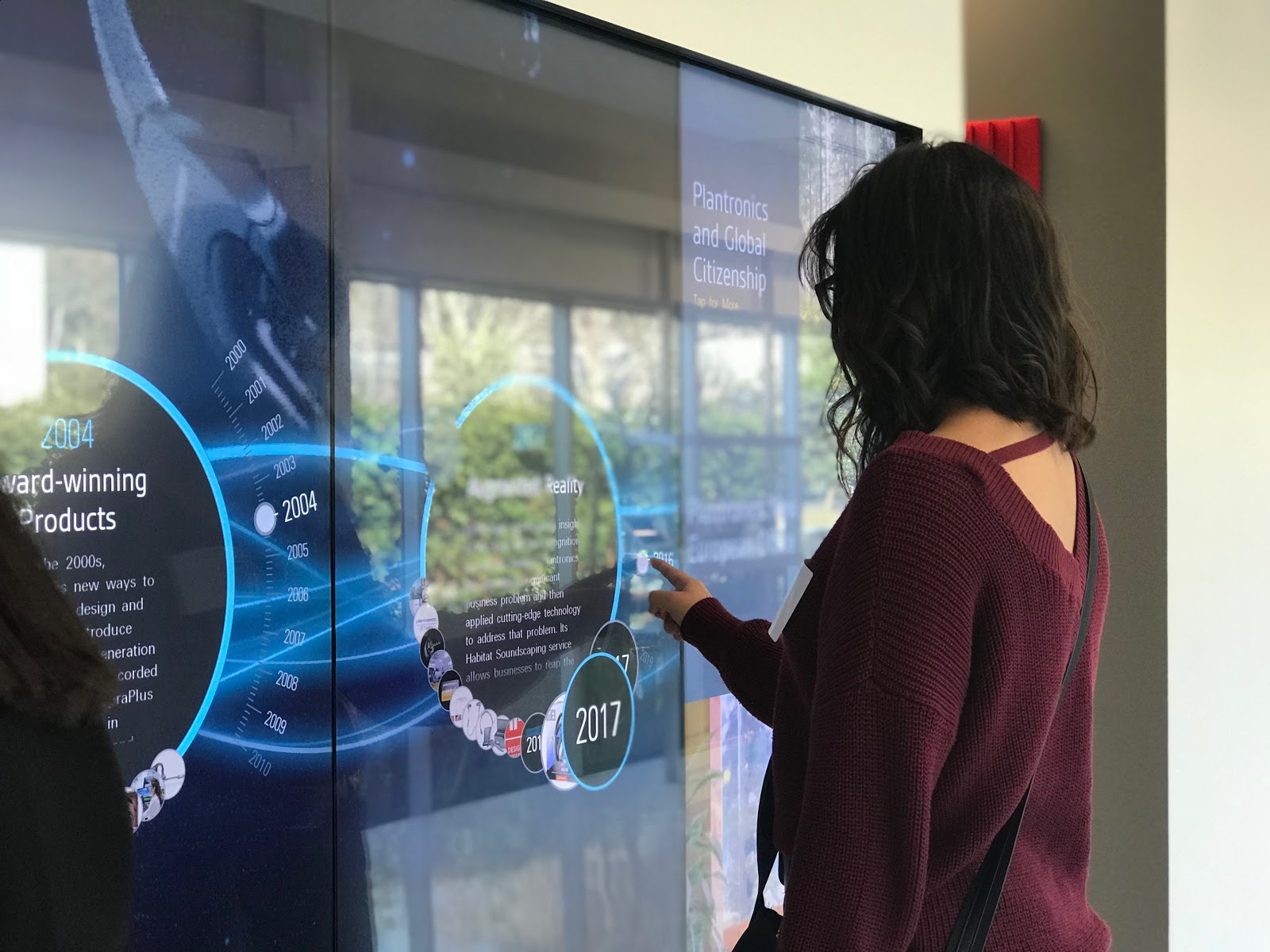 Plantronics and the Museum of Art and History
City Manager Rene Mendez and Michelle Slade took members of the Gonzales Youth Council to Plantronics in Santa Cruz to tour the communications equipment company.
National Night Out­ Gonzales Police Departmen

t
The Gonzales Youth Council supported the Gonzales Police Department in their annual National Night Out event.
Social Host Ordinance­ Sun Street Centers, Gonzales Attorney
In an effort to reduce the amount of alcohol consumed by Gonzales teenagers and inform parents of the risk of underage drinking, the Gonzales Youth Council implemented a Social Host Ordinance with the help of the City's attorney and Darlene Acosta from Sun Street Centers.