Gonzales Community Pool
205 Elko Street (June – Sept only)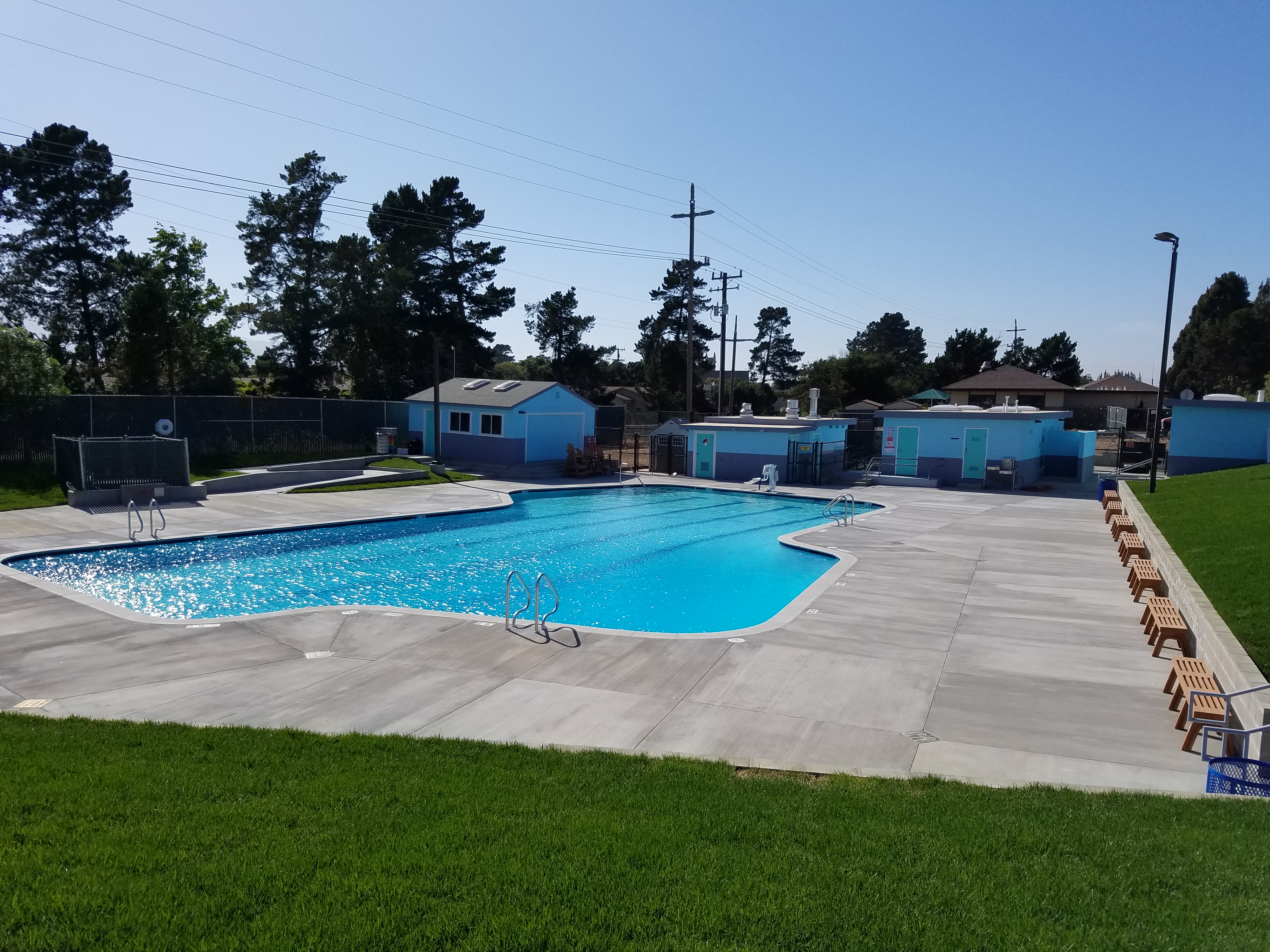 The City of Gonzales Recreation Department offers seasonal aquatic activities from June to mid September. The City offers a wide variety of Aquatic Recreation including Swimming Lessons, Junior Lifeguards, Recreation Swim, Night Swim, Tot Swim, Sensory Safe Swim, Dive In Movies, Teen Nights and Private Pool Parties. The City also provides aquatics programming for the Gonzales Unified School District during their summer sessions.
Central Park
207 Fifth Street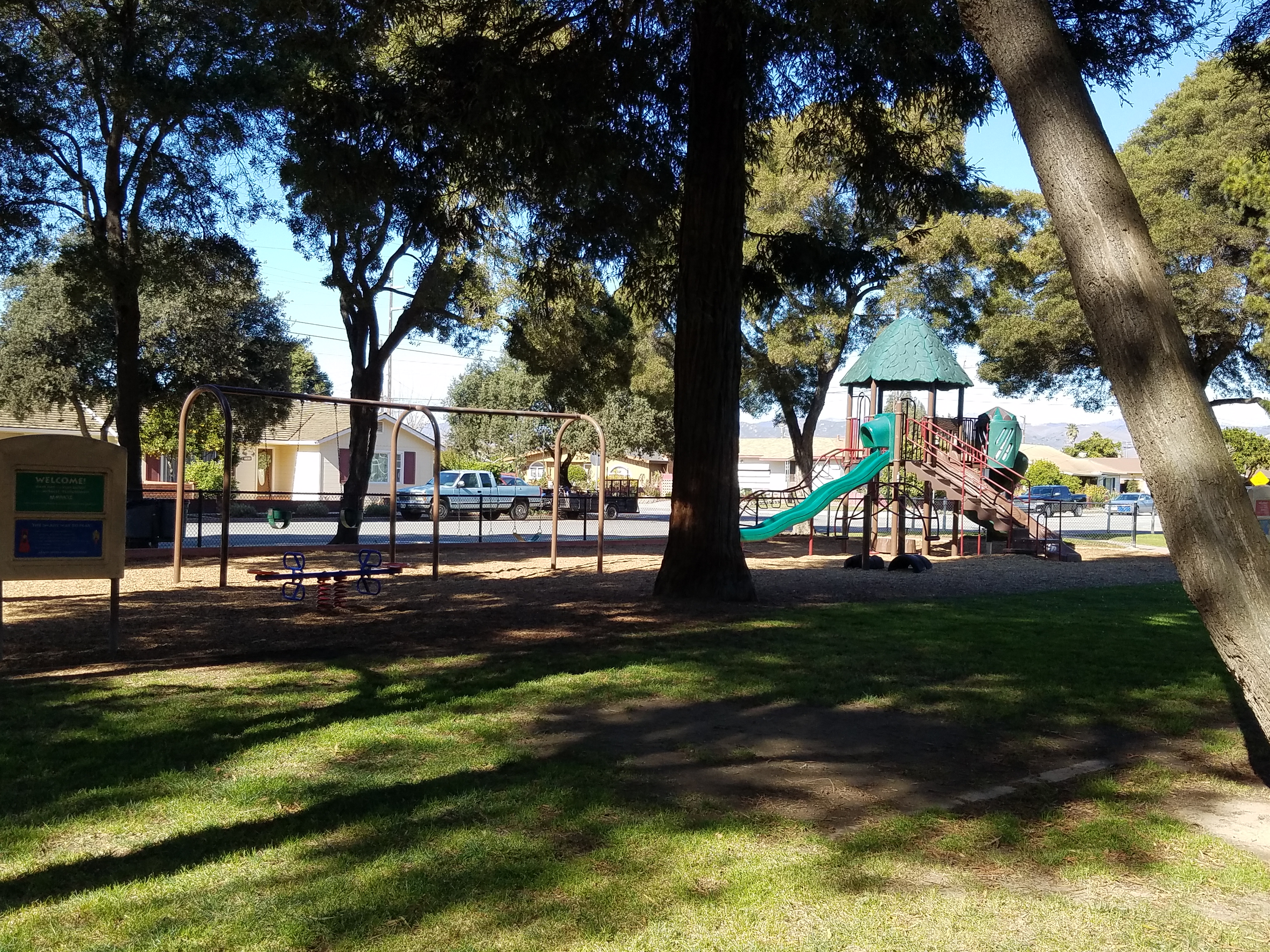 Central Park provides a year-round place for personal, family, or group activities. Park barbeque pits can be reserved for larger events or bring the family and enjoy sharing several small pits and tables. This park has permanent restrooms, play structures for children ages 2-5 and ages 5-12, basketball courts and a sand volleyball court. This park is a central focus for the Fourth of July, Dia de Los Ninos, and other community events.
Centennial Park
250 First Street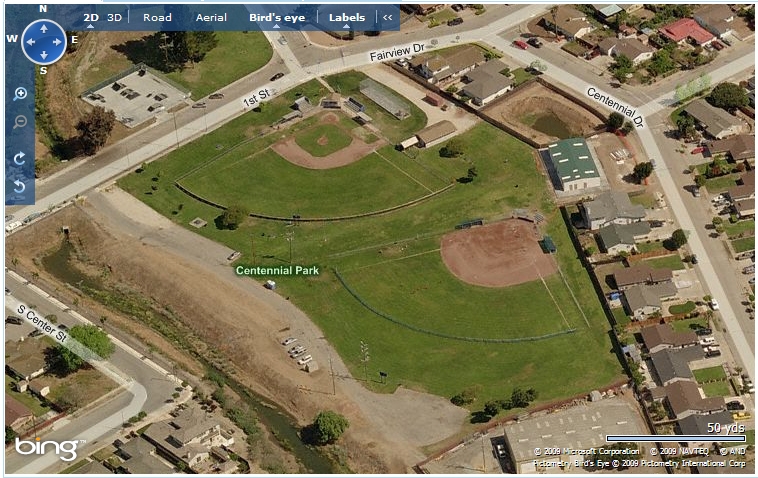 Centennial Park provides baseball, softball and soccer fields during the seasons. This park is a central focus for little league, softball, adult co-ed softball and youth soccer sporting events.
Meyer Park
822 Holstein Way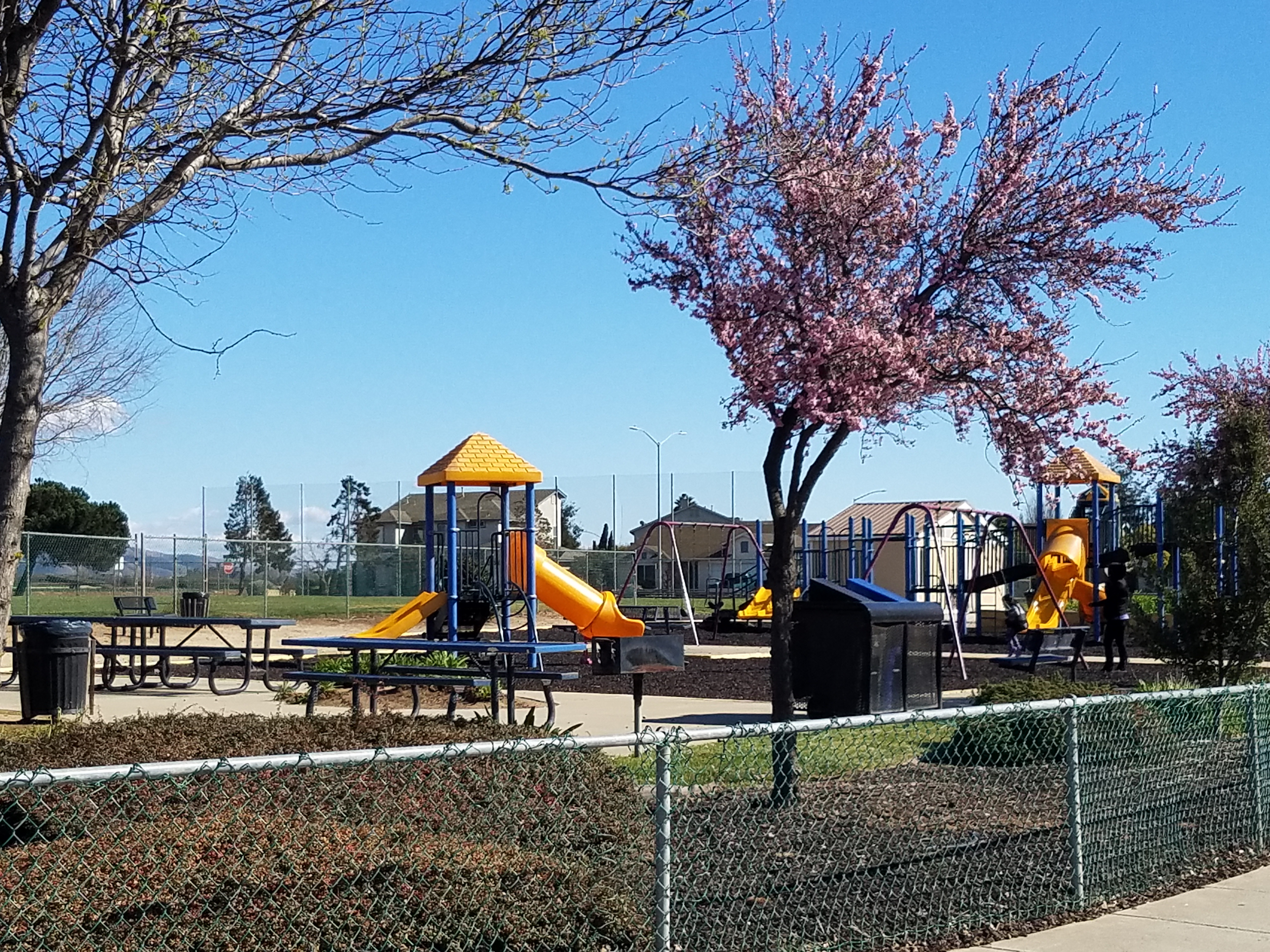 Meyer Park is a community park that provides space for personal, family, or group activities. This park has bbq pits, permanent restrooms, play structures for children ages 2 – 5 and ages 5 - 12, and basketball courts. This park is a central focus for Mission Meadows subdivision residents.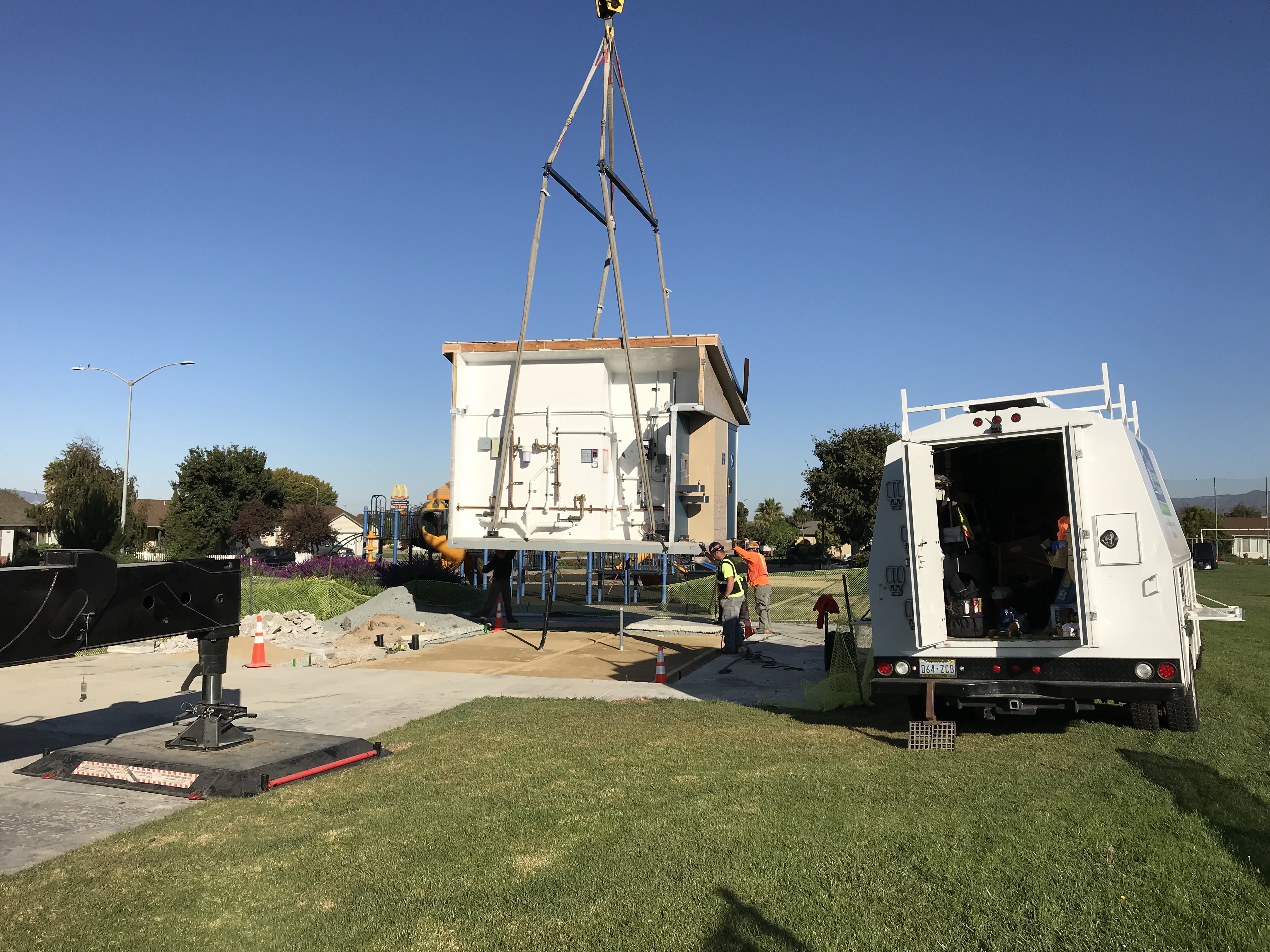 Canyon Creek Park
1701 Burgundy Way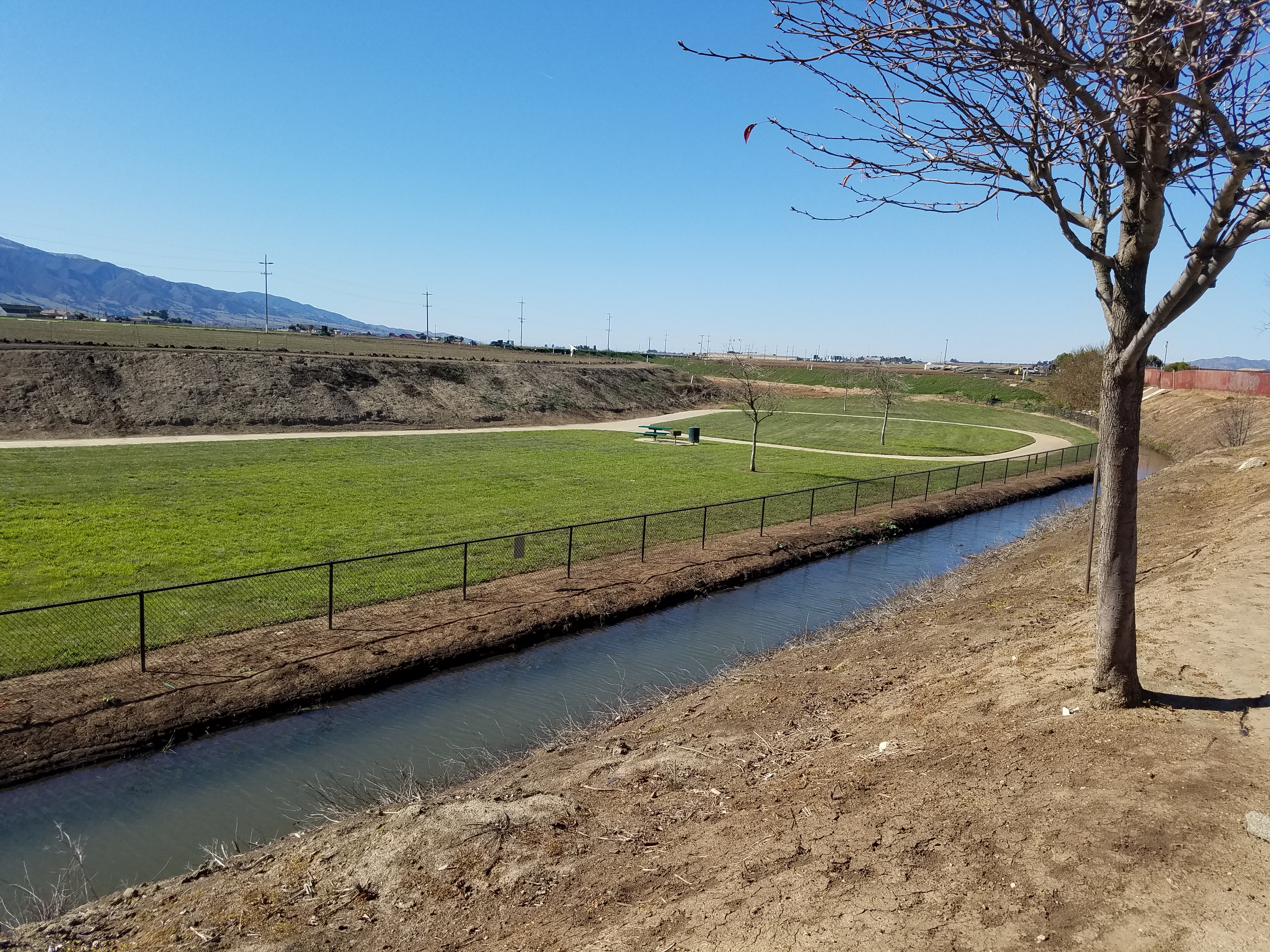 Phase I of the Canyon Creek Park uses slough bottom for recreational activities. Every few years the Gonzales slough floods and reclaims this area. The stormwater soon drains and the park is reclaimed. This park has walking trails and benches. Canyon Creek Park is located on Burgundy Drive. Phase II will continue the park area on the west side of the slough. This park is a recreational focus for the Canyon Creek subdivision.
Canyon Creek Tot Lot
1875 Burgundy Way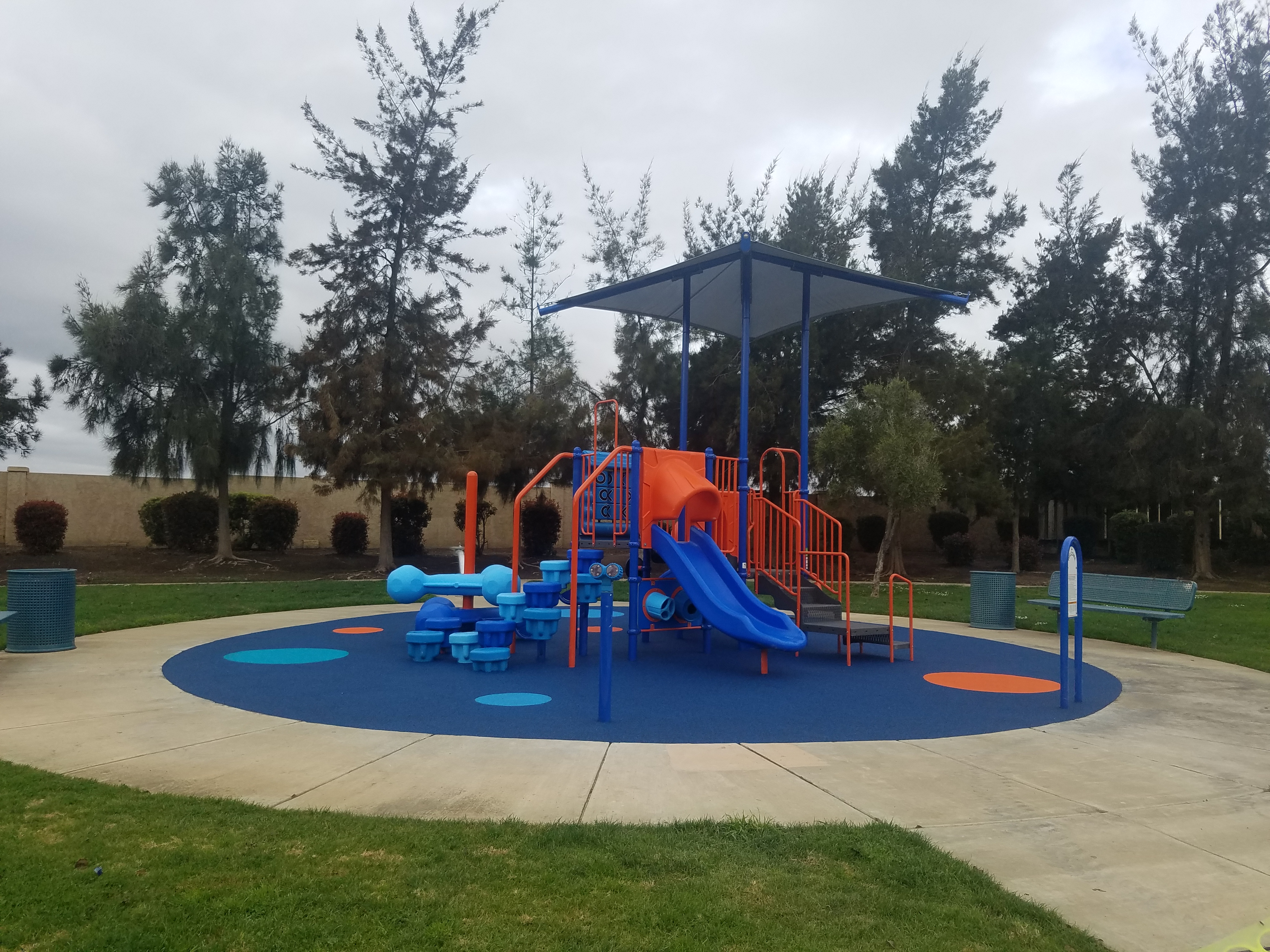 The Canyon Creek tot lot provides a play structure for children ages 2 - 5.  This park also has picnic tables and small size bbq pits. This park is another recreational focus for the Canyon Creek subdivision and the nearby CHISPA housing project. This play structure was completed in February of 2019 and was funded by the Canyon Creek Assessment District.
Venice Park
477 Venice Way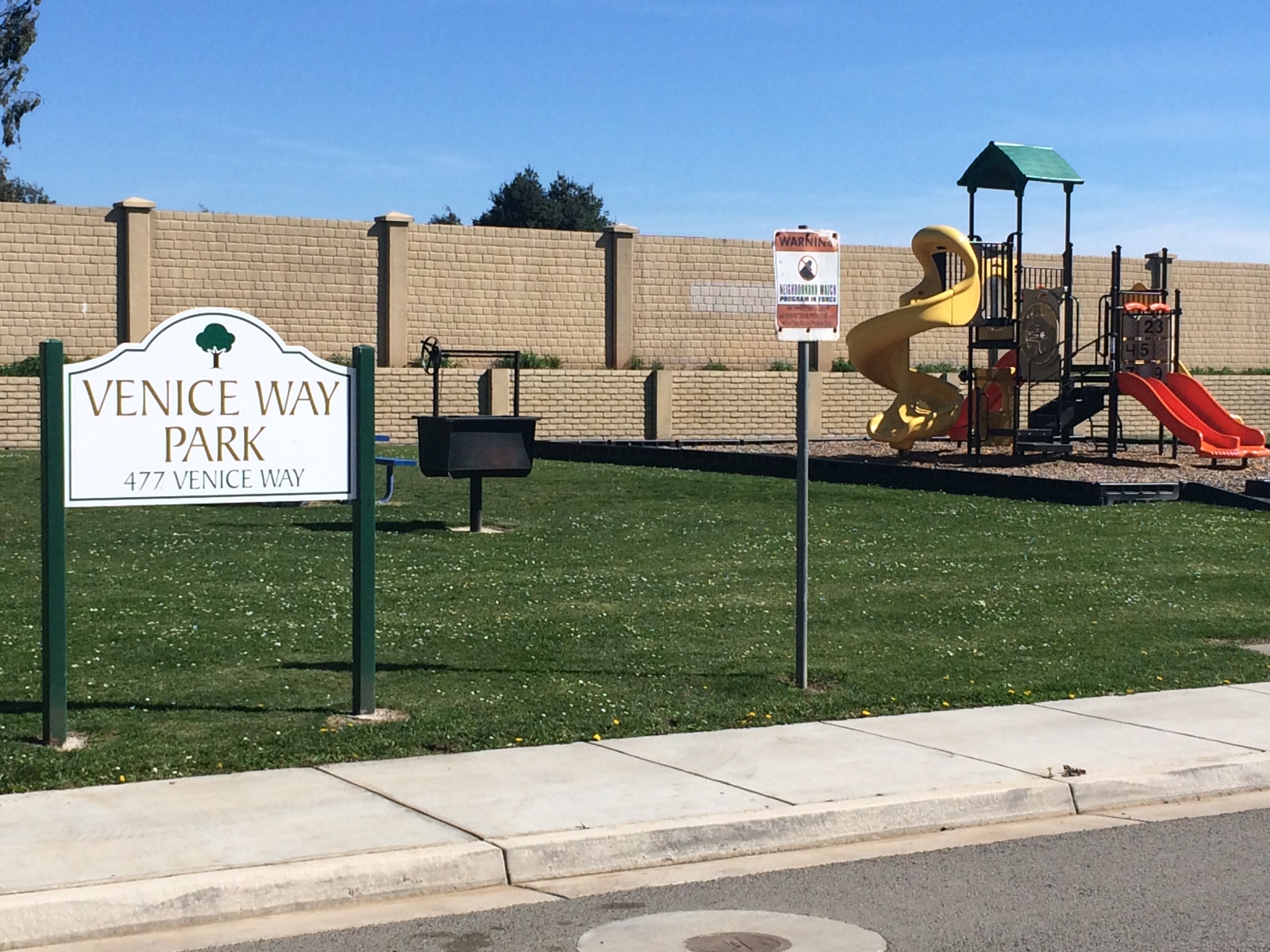 This park was purchased and developed by the City of Gonzales to allow residents of the Cipriani Estates subdivision to enjoy the outdoors in their own neighborhood. BBQ and youth play area allow park use for family events and larger block parties to promote the City's vision of family-friendly activities. Play structure is rated for 5 - 12 year old children
Skate Park
203 First Street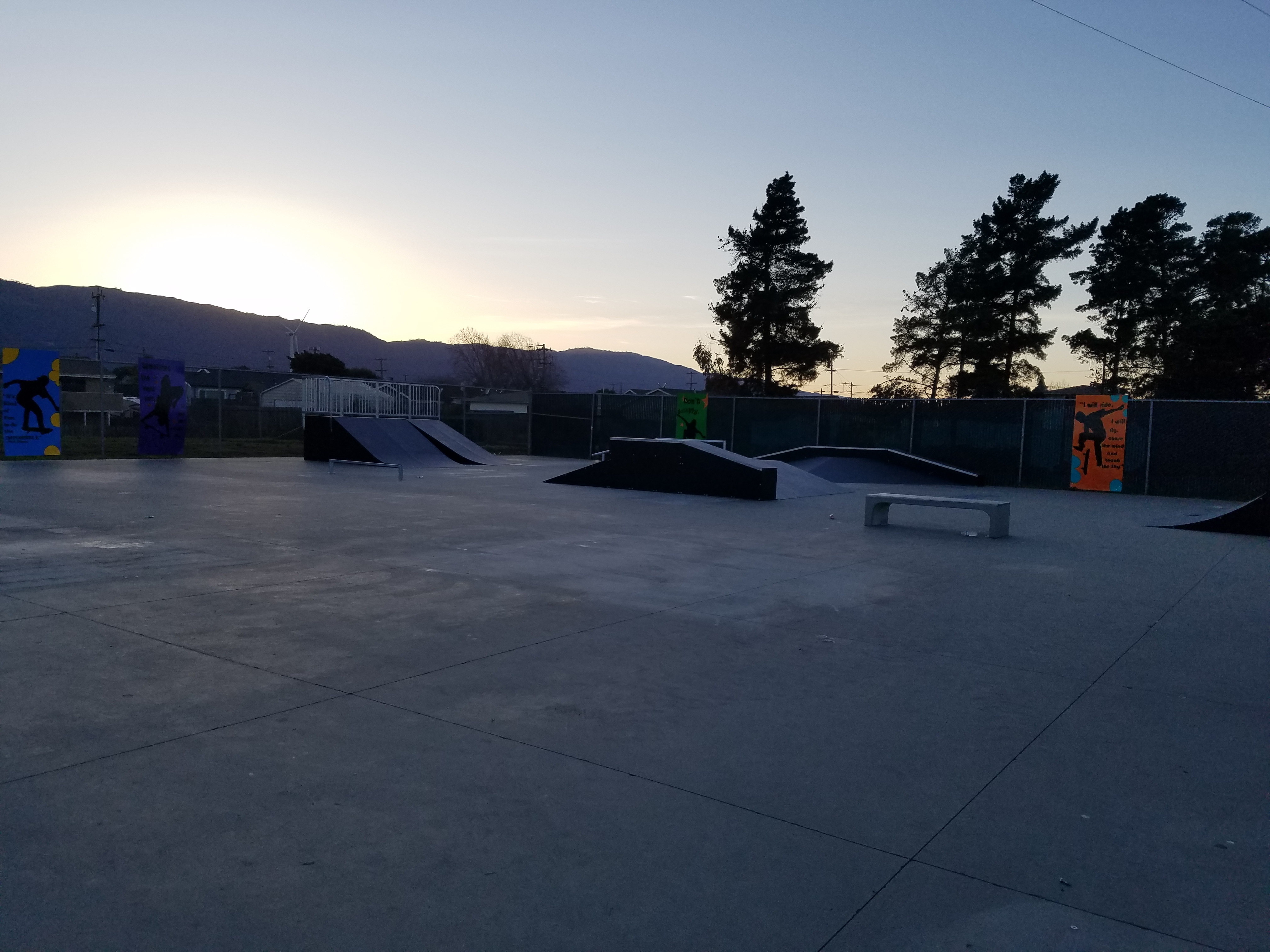 The skate park provides space for unsupervised practice with skates and skateboards. Bicycles are not allowed within the fenced area. The skate park is closed after sunset. The skate park was renovated in 2018. Funds were provided by Measure K.
Toots Vosti Memorial Recreation Center
107 Centennial Drive
The Vosti Center was dedicated in August 2008 to a longtime resident and sports enthusiast, Clarence 'Toots' Vosti. The facility is available for use by community groups, family events and is used frequently by the Recreation Department for activities. The building has limited kitchen facilities. Use fees are based on the yearly fee schedule voted on by the Gonzales City Council.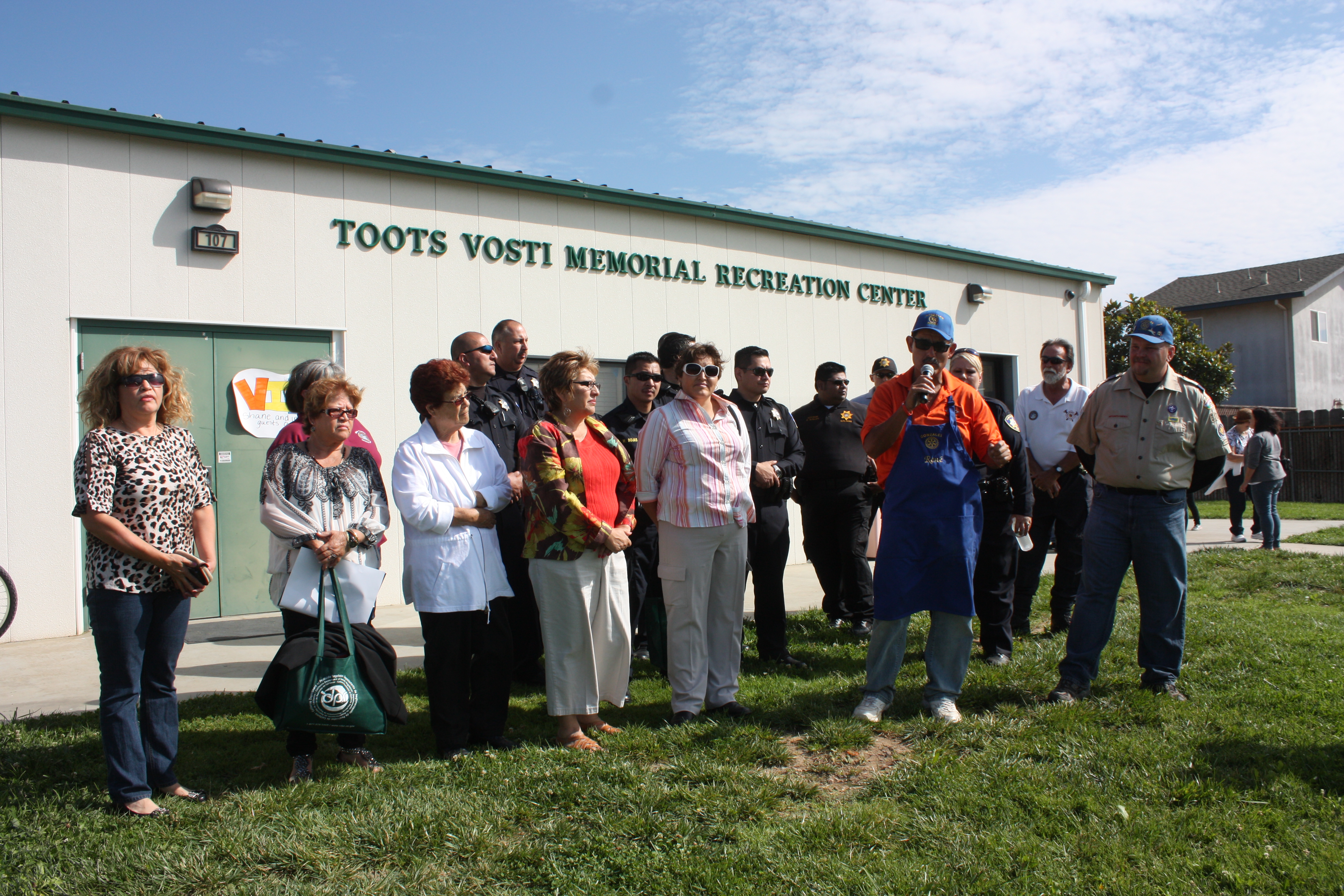 For more information on parks or facilities, contact  City Hall at (831) 675-5000.