Small Business Dreams Come True in Gonzales
Looking to start a small business? Gonzales is the place for you.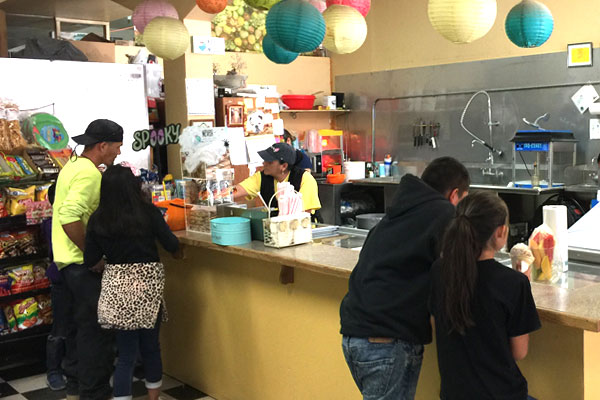 Friendly people, a great business community, and a wonderful town await your business dreams in Gonzales. To support the economic growth of the area, and the small business dreams of its citizens, the city of Gonzales established a Business Assistance Loan Program in 2009. Although Federal funds started the program, it is now self-sustaining, allowing recipients to borrow money at two percent interest, returning money to the program for further lending.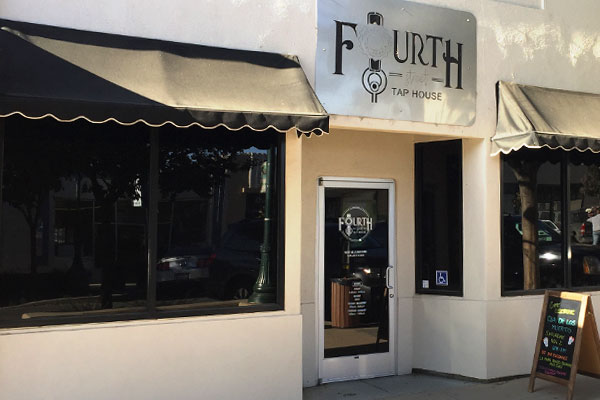 That's a terrific interest rate. The catch? Businesses have to agree to create the equivalent of one full-time position for every $35,000 loaned. (The maximum loan amount is $250,000.) And, once the loan is repaid, businesses are allowed to participate in the program again if needed. Matthew Sundt, Director of Community Development says "The loan program is designed to meet the capital needs of new or existing businesses located in or moving to the City of Gonzales, with a focus on creating jobs in our City – one full-time equivalent position is to be created for every $35,000 loaned."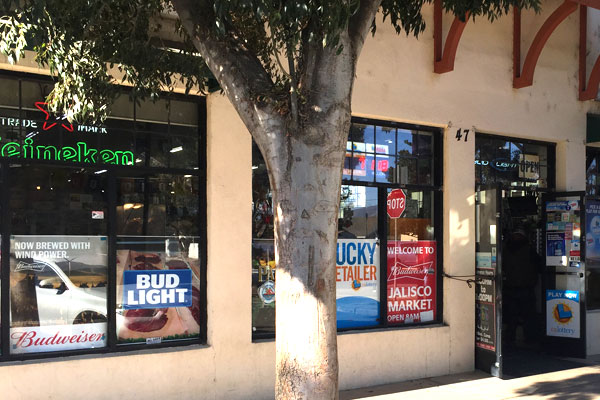 If you're interested in applying for these funds, the first step is to complete the loan application (available at City Hall) and have it reviewed by the loan committee. Loans can be used for furniture or fixtures, inventory, equipment, machinery, supplies, advertising, or working capital.
Several businesses in Gonzales have already taken advantage of this program. They include Gonzales Dental Care, Jalisco Market, Highland Soils & Water, Pacheco Water Store, Carlito's Steakhouse & Bar, Gonzales Medical Imaging Center, and Fourth Street Tap House.